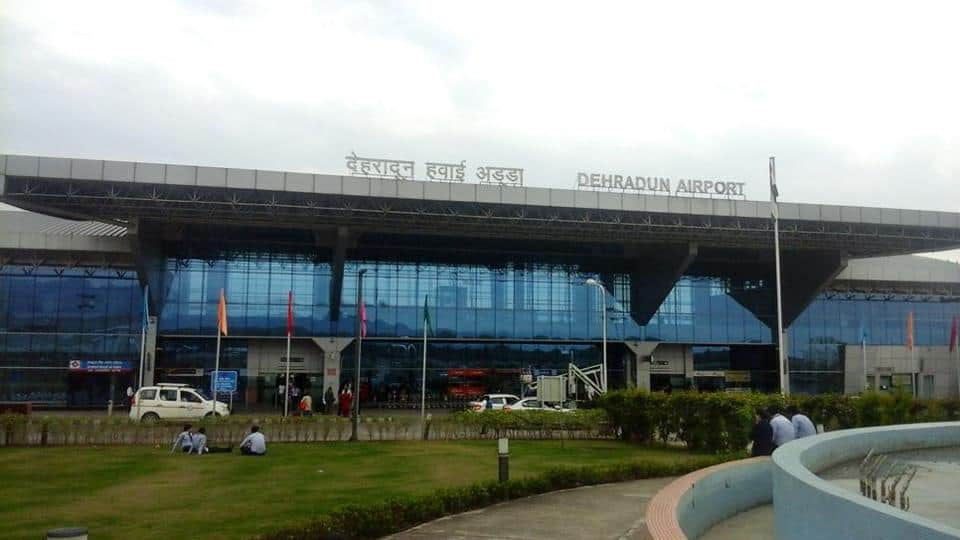 Dehradun to Jolly Grant Airport is about 25.6 km(takes about 53 min)
Jolly Grant Airport, also known as Dehradun Airport, is a domestic airport located about 22 km southeast of Dehradun, Uttarakhand, India. Nestled in the foothills of the Himalayas, the airport resumed commercial operations on 30 March 2008 after a runway extension to accommodate larger aircraft. A new terminal building was inaugurated in February 2009. Located 20 km (12 mi) from Rishikesh, and 30 km (19 mi) from Haridwar, the airport allows easy access to the region. It is approximately a 20 minutes drive to Rishikesh and 45 minutes to Haridwar and Dehradun.
Jolly Grant airport became the center of operations for rescue effort in evacuating pilgrims from Kedarnath and the surrounding pilgrimage sites during the 2013 Uttarakhand floods. The airport, which used to handle 16 flights a day, had to handle more than 100 daily aircraft movements on some days mostly comprising Indian Air Force aircraft, Chartered flights and private jets ferrying VIPs.